A few years ago my sister and I attended the Riverside night market and ate burgers from Dúrban Burger Co. I remember saying to my sister, these guys are going to go far. They have a good product here. The burgers were tasty and memorable. Over the years my husband and I have come into the market scene and have worked alongside these guys and they have stayed consistent only perfecting their menu. The other night my husband and I were in Umhlanga and came across their new space they have in the Park Square Umhlanga. We just fell in love with the place and the set up as well as the all-round service.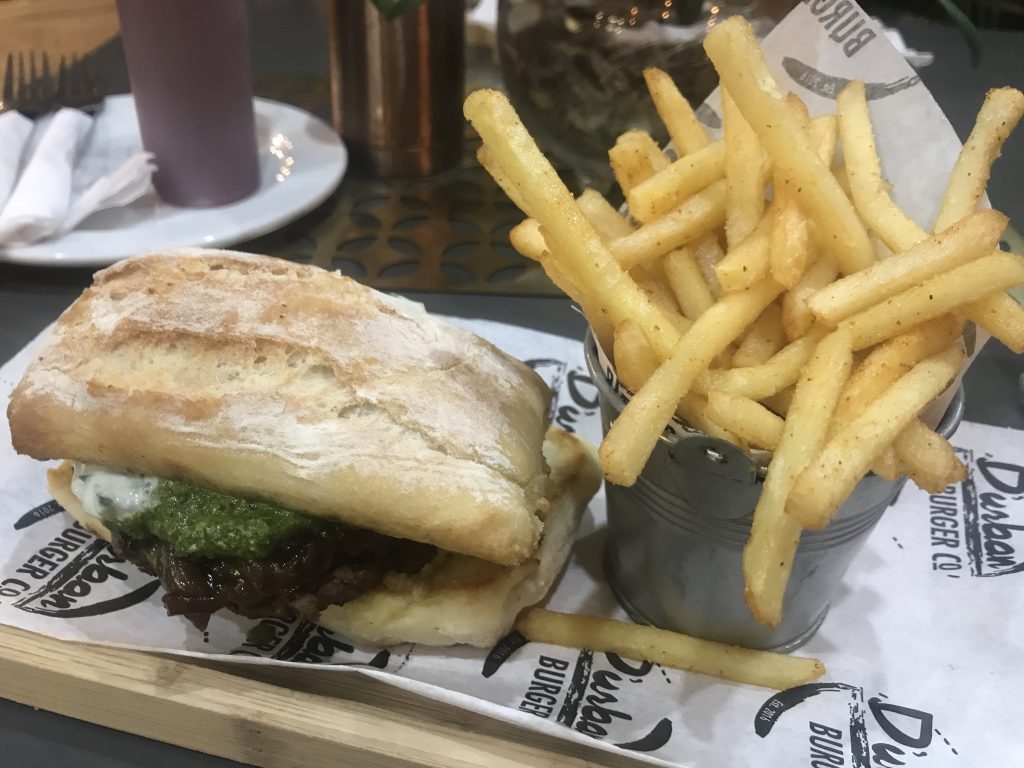 What makes them unique?
We met with owners Khutso and Rokia Masethe. I have to say we love their passion for food and people! Often burgers are associated with fast food and Khutso wants to make healthy food so he calls it slow food. All their ingredients are made from scratch. Their sourdough bread rolls and burger patties are made in house. Khutso uses many flavour profiles in his burgers and has a range of delicious gourmet burgers. They also serve great breakfasts! Vegetarian and Banting options are available as well.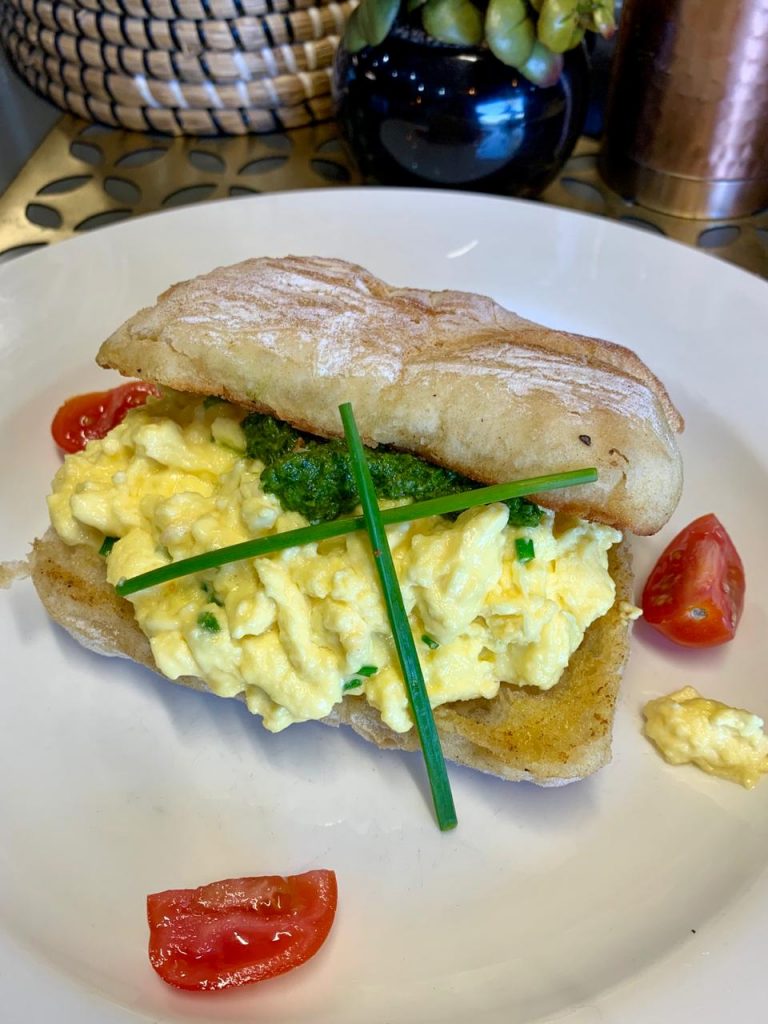 Atmosphere
They have Craft Beer and Gin and Tonic available served from mobile tuk tuk station. It aesthetically has a street food feel. The decor is quite funky, retro and hipster. From light fittings to salt cellars, everything combined adds to the relaxed and comfortable atmosphere for a thoroughly enjoyable experience.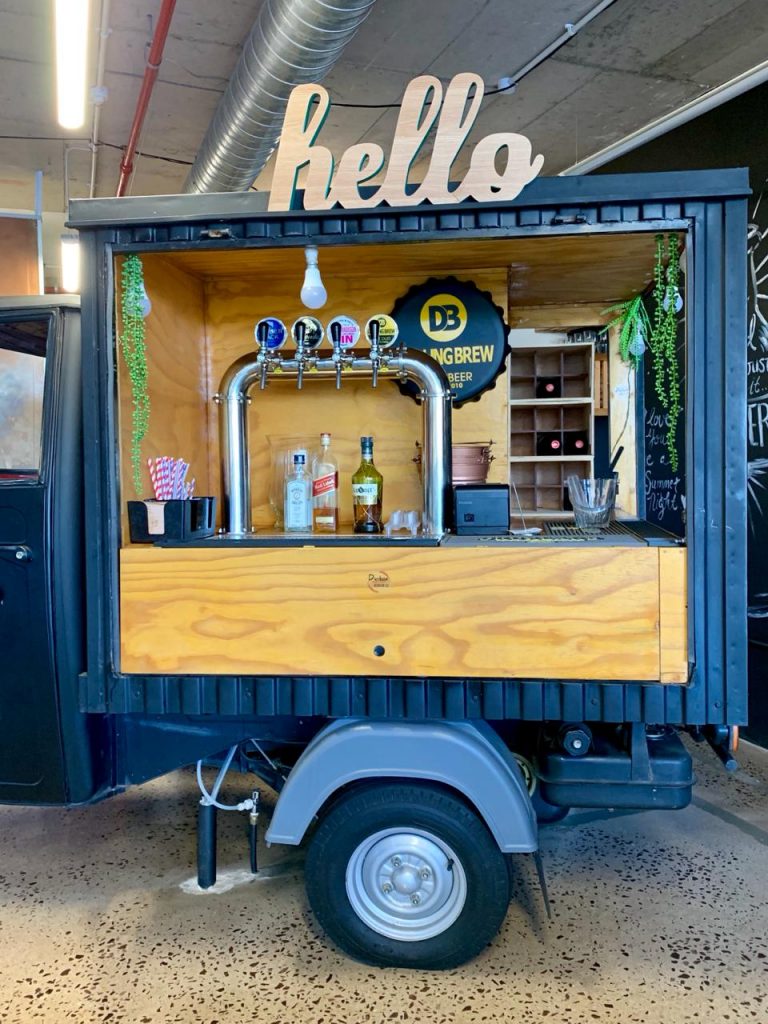 When are they open?
Even though Dúrban Burger Co has a restaurant, which is open Monday to Thursday 9 am to 6 pm; Friday 9 am to 7 pm; Saturday 9 am to 2 pm, they do still also do markets and events. You can find them at the I heart Market and they recently did the Durban Street food festival. You can hire them for your functions or events.